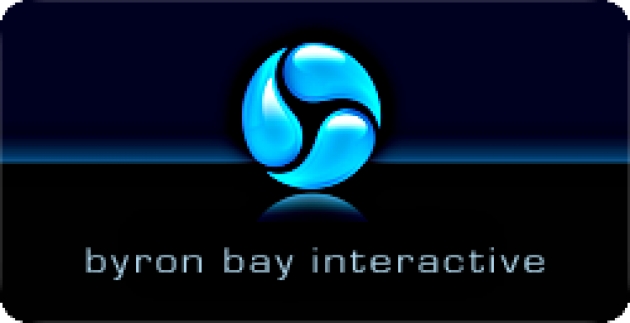 Graphic Design is an interdisciplinary, problem-solving activity which combines visual sensitivity with creative skill and knowledge in areas of communications, technology and business. Graphic designers specialise in the structuring and organizing of visual information to aid communication and and build your business marketing image. The graphic design process is a problem solving process, one that requires substantial creativity, innovation and technical expertise. An understanding of a client's product or service and goals, their competitors and the target audience is translated into a visual solution created from the manipulation, combination and utilisation of shape, color, imagery, typography and space.
Web Design
We are a comprehensive web marketing consultancy. We can help with every step of building your web presence, from registering you domain name or URL, hosting your website, designing and developing your website, through to search engine optimisation (SEO), social media marketing, copywriting, and ecommerce. We are experts at building shopping carts. We also produce corporate videos and "explainer" cartoons to attract visitors to your website from the 2 million daily users of YouTube.
Don't hesitate to phone or email us with any questions or to arrange a free consultation. We're here to help you shine on the web. We are competitive in out pricing and strive to be a friendly, reliable local service provider with great support. If you feel stumped for ideas we can help... and we are great at graphic design for print too.
Don't hesitate to phone or email us with any questions. We're here to help.