Video Gallery - Example Client : Enhanced Energy Recovery Ltd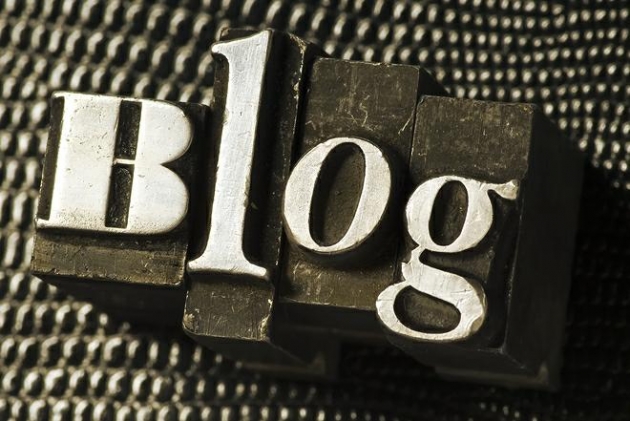 Here's a bit of fun. Our random blog generator. You will notice each time you refresh this page there will be a different stream of consciousness story generated.
Web Design
We are a comprehensive web marketing consultancy. We can help with every step of building your web presence, from registering you domain name or URL, hosting your website, designing and developing your website, through to search engine optimisation (SEO), social media marketing, copywriting, and ecommerce. We are experts at building shopping carts. We also produce corporate videos and "explainer" cartoons to attract visitors to your website from the 2 million daily users of YouTube.
Don't hesitate to phone or email us with any questions or to arrange a free consultation. We're here to help you shine on the web. We are competitive in out pricing and strive to be a friendly, reliable local service provider with great support. If you feel stumped for ideas we can help... and we are great at graphic design for print too.
Don't hesitate to phone or email us with any questions. We're here to help.